Articles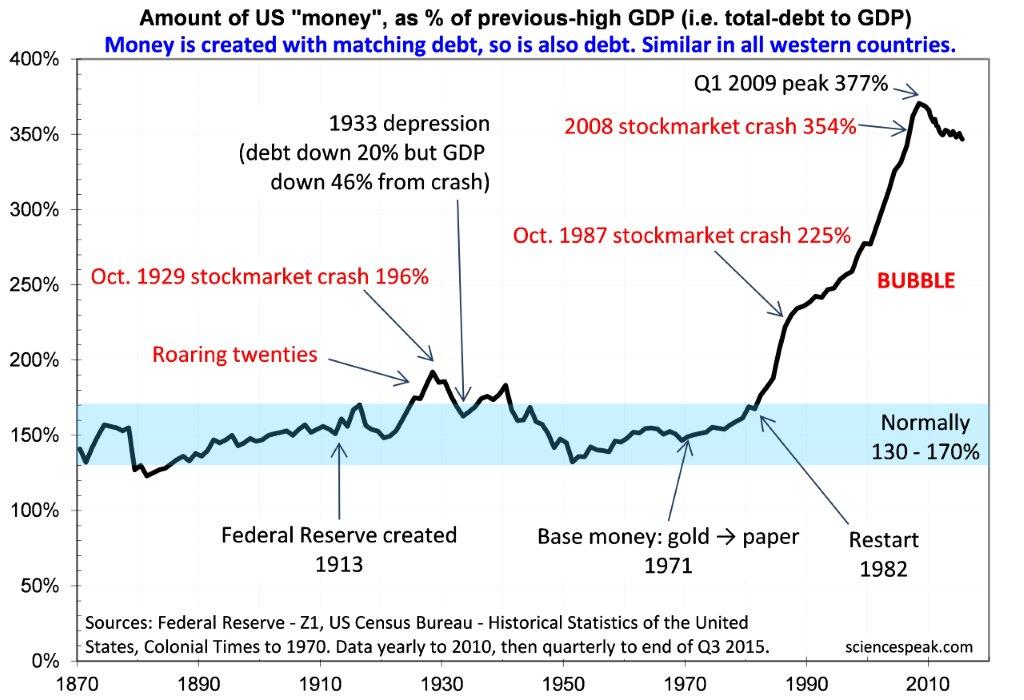 The role of money, who gets to manufacture money, how much money there is in society, and the exchange ratio of old money to new money (the price of gold):
GoldNerds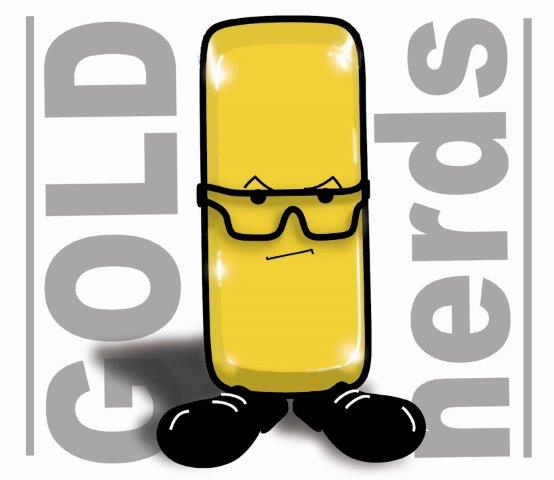 Our investment interests led us to found GoldNerds. GoldNerds website ».
GoldNerds is a small research company that provides information for investors on all the companies on the Australian Stock Exchange whose focus is producing or exploring for gold or silver.
GoldNerds sells sophisticated but easy-to-use spreadsheets, updated every two weeks, by subscription. One big table of companies, one company per line. Compare, sort or filter, or just read the descriptions and the numbers. Includes share price, shares, options, cash, hedging, liabilities, market capitalization, enterprise value, net finanical assets, reserves, resources, mineable, market cap and EV per ounce, current and future production and cash costs, construction costs, on-going capex, free cash flow, total cost of ownership, country risk, and an overall description of the company and its main activities. With spiffy graphs for comparisons within your chosen groups of companies.